Timeless outfitting for the modern girl
A luxury, ready-to-wear brand for modern girls, sizes 8-16, Retta Jane is inspired by three generations of classic silhouettes and charming details that celebrate the joy of coming of age; proving the best pieces were made to be passed down.
the spring / summer collection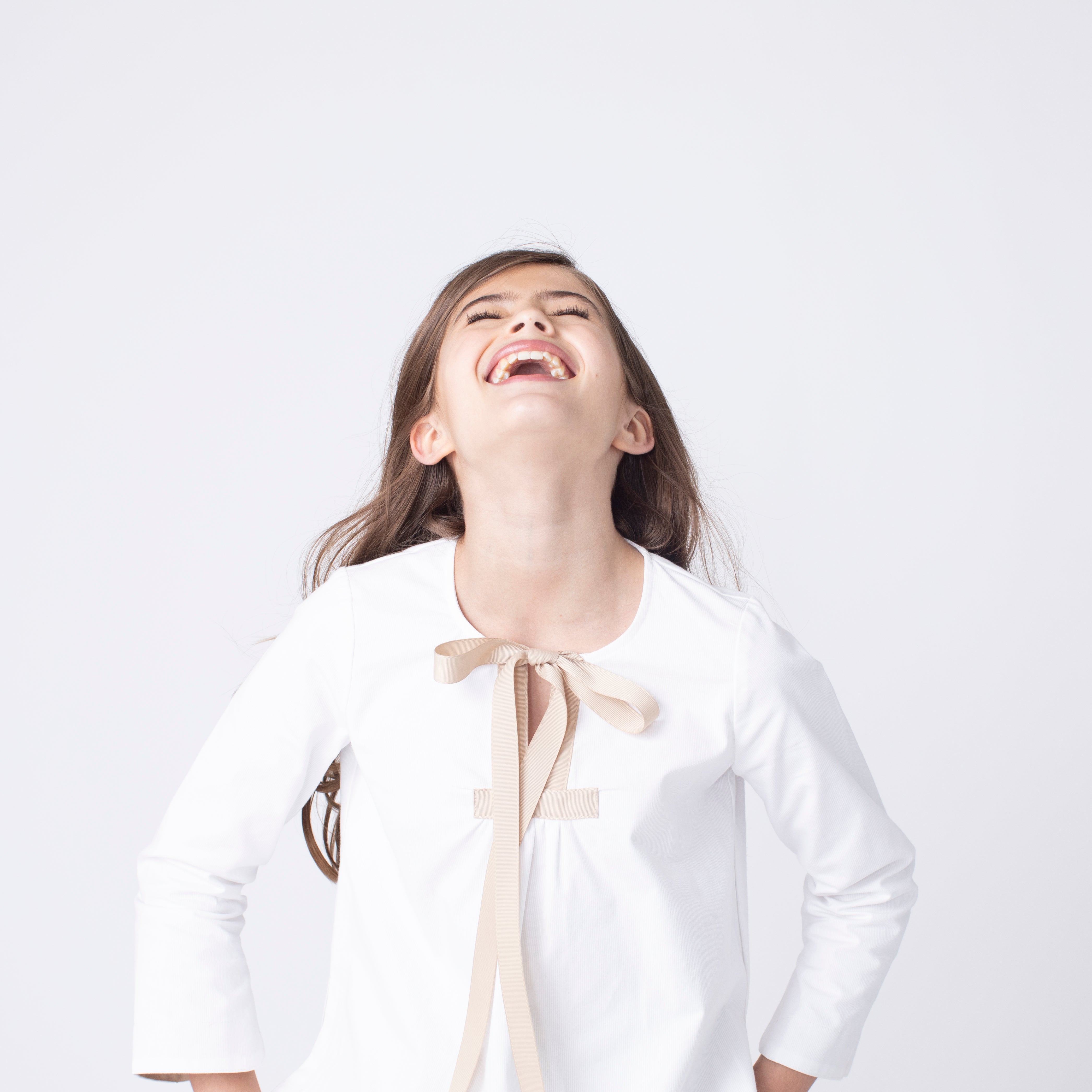 Meet the modern girl
It's our interests that make us interesting - whether that's coding, horseback riding or crocheting. We're big on family traditions, like hand-me-downs and hand-written thank you. We're all about coming of age in style.
MEET HER