Retta Jane is a luxury, ready-to-wear brand for modern girls, sizes 8-16, inspired by three generations of classic silhouettes and charming details that celebrate the joy of coming of age.  We're building a wardrobe of classic pieces for confident girls, crafted for changing bodies.  Think of Retta Jane as the love letter to the in-between years.  Growing up can be hard.  Getting dressed should be easy.
our story
Retta Jane is the answer to the modern girl's question of what to wear as her body, and the world around her, changes. We believe that good days start with good outfits. And we believe that it's easy to feel confident in quality-made fabrics and classically cut designs.
our founder
Inspired by the women around her, and looking to dress the modern girls in front of her, Retta Tussey built Retta Jane as a love letter to the in-between years. Her love of art and a deep appreciation for quality materials come together in charming designs made to be worn, treasured and passed down. 
Watch Retta's story here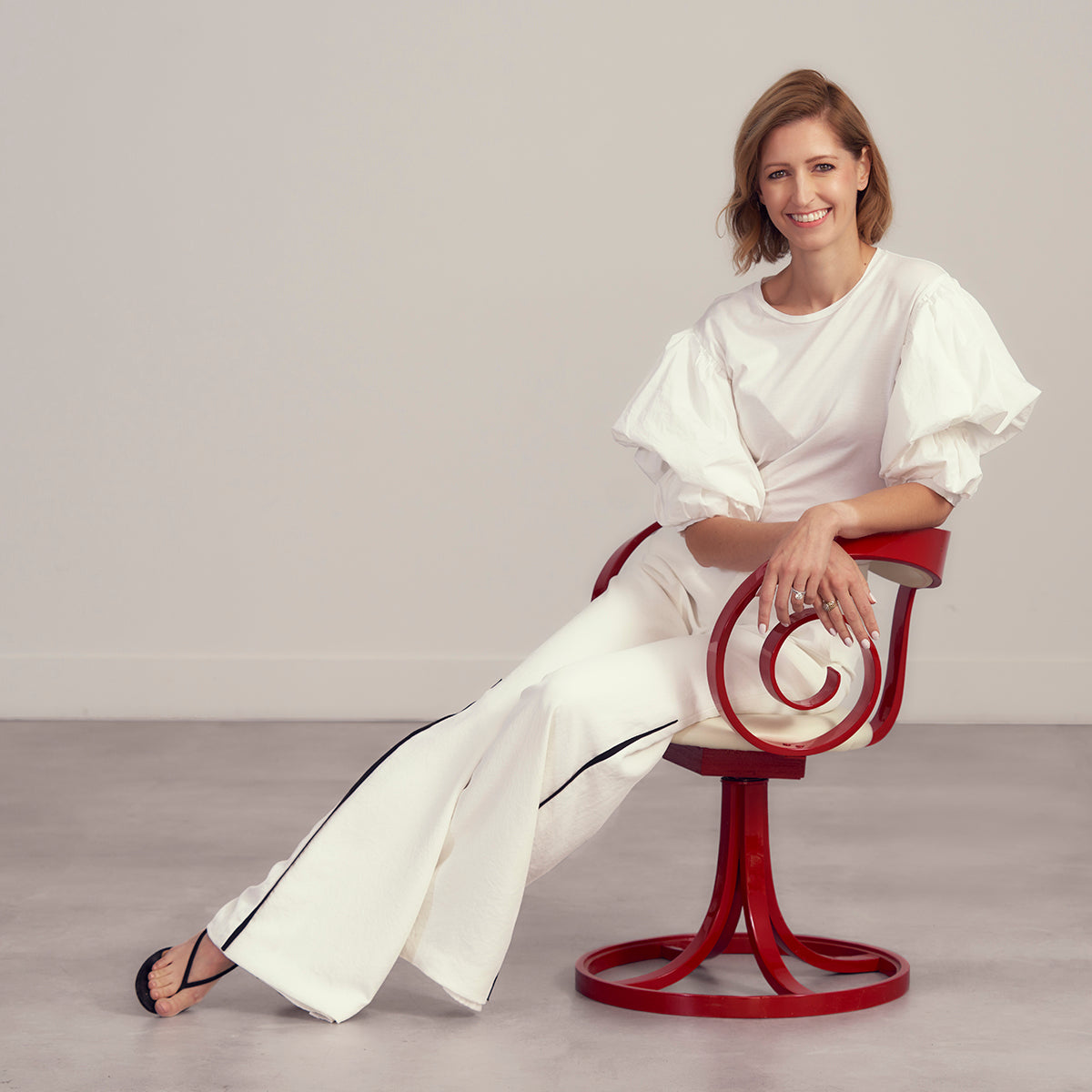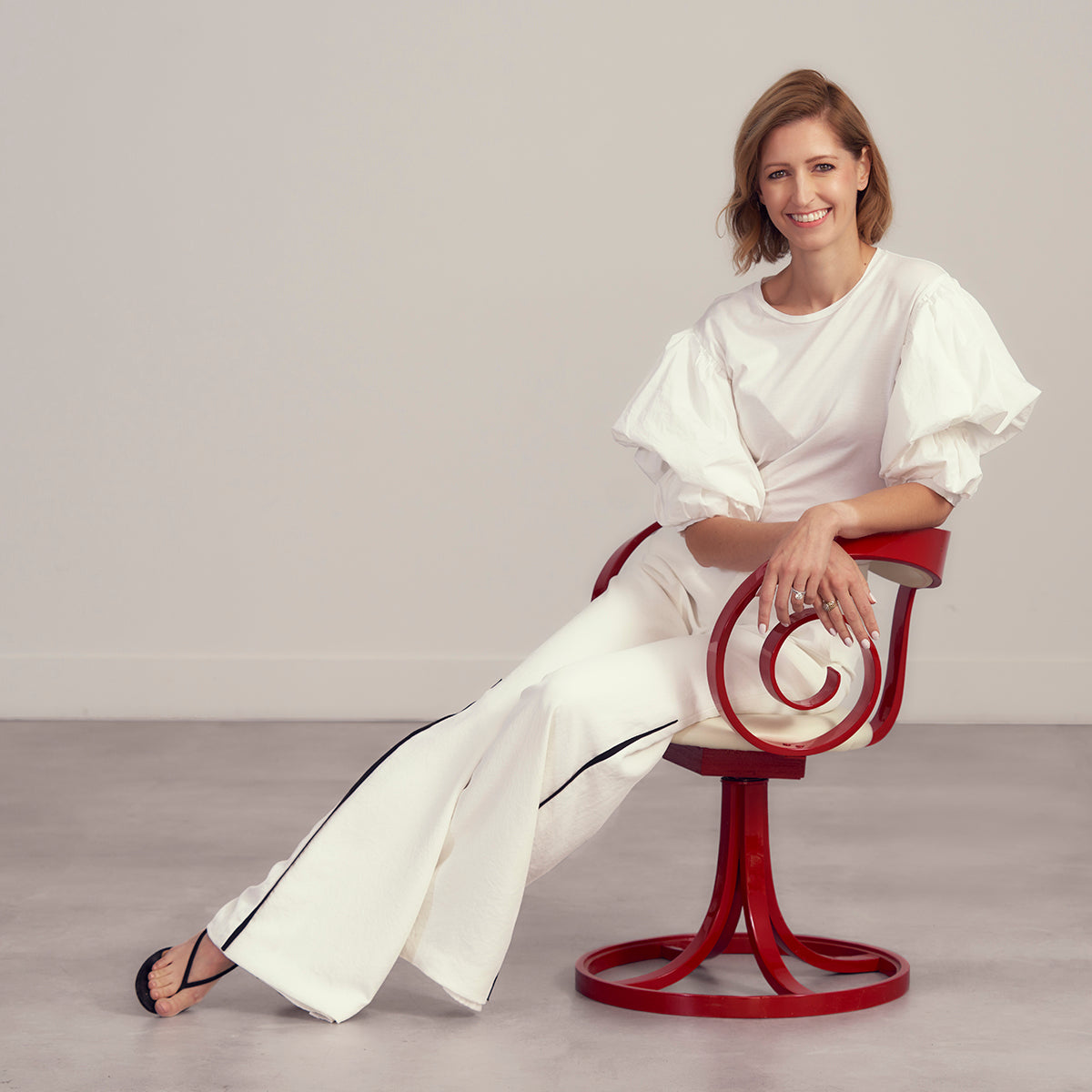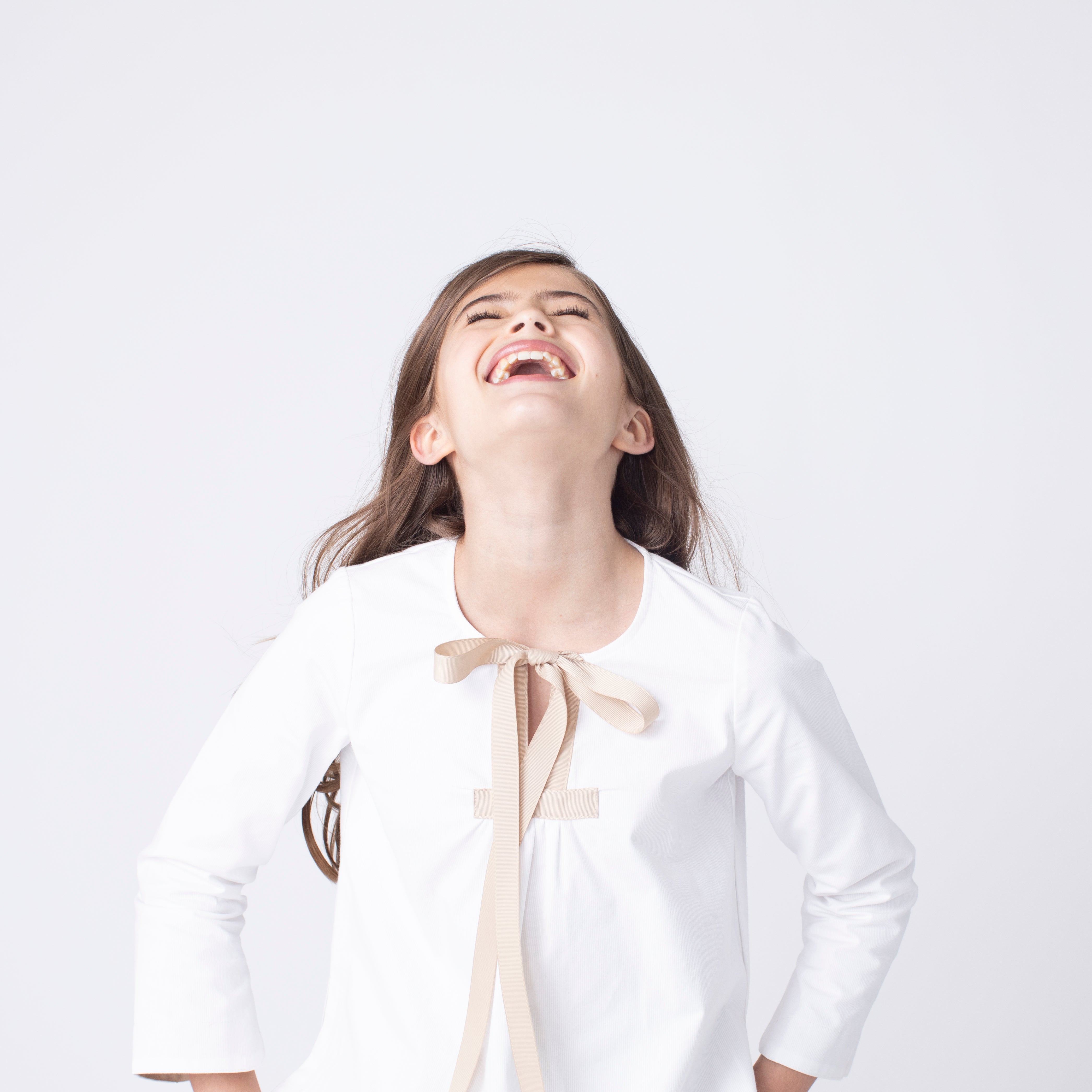 The Retta Jane girl
The Retta Jane girl takes her time to read the plaques at the art museum. Well, most of them. She borrows cashmere from her mother and lends her best friend a pajama set at the sleepover. Her favorite color changes daily. Long division is a piece of cake. Watching old movies is her ideal snow day activity. That is, after sledding down the hill in Central Park and stopping for hot chocolate. Being kind is the most important thing.
Dress smart. Wear Retta Jane.