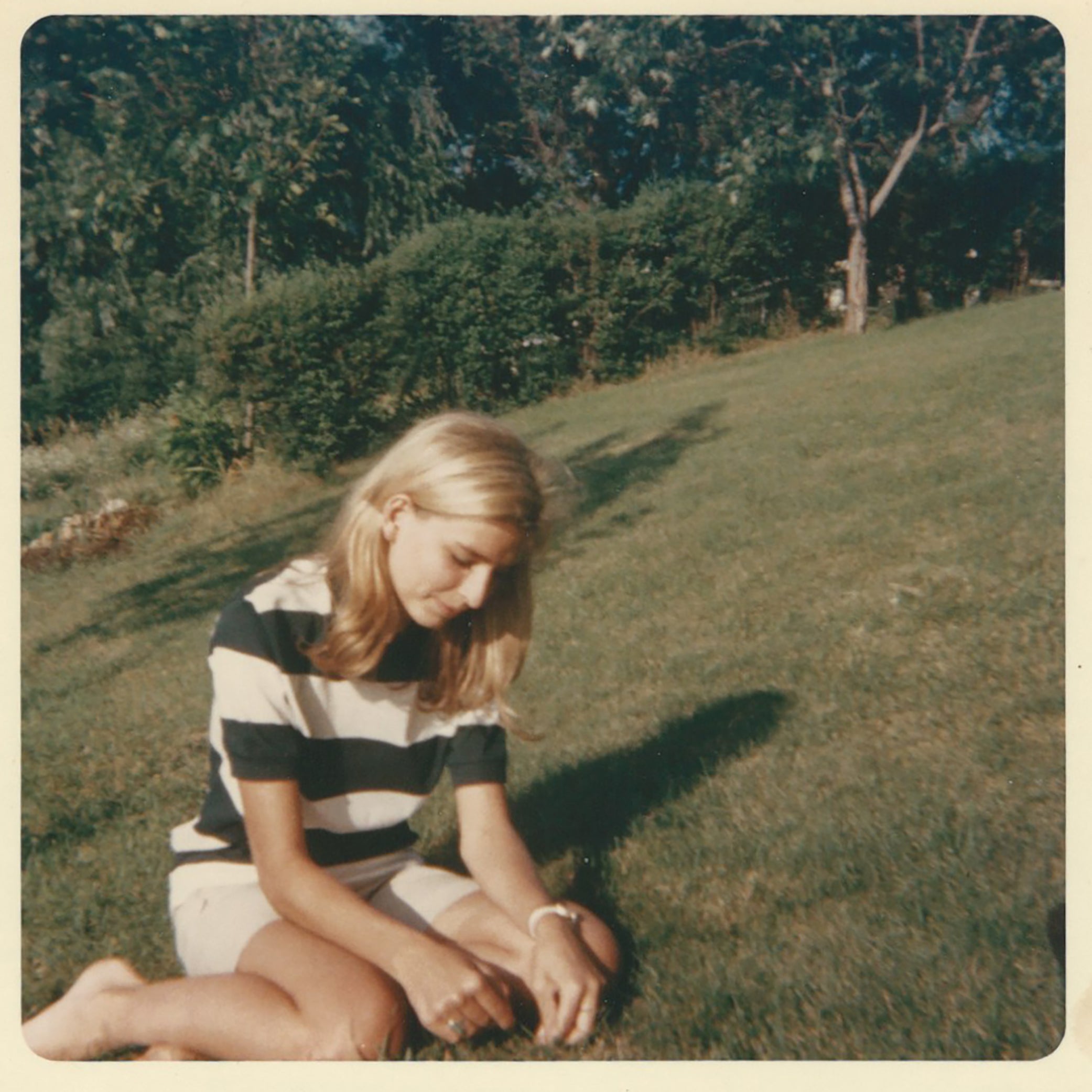 What's In A Name?
An homage to the women we come from
Retta Jane was born from the vision of coming of age in style. In our mind, the best pieces are the ones made to be passed down. That's why our name, Retta Jane, is a nod to the matriarchal lineage that inspires our timeless outfitting for the modern girl.
Our founder, Retta Leritz Tussey, reminisces on the particularly fabulous line of "Rettas" she comes from. Her grandmother, Retta Jane Jeffers, was the first "Retta Jane," born on July 3, 1928 in Louisville, KY. "After marrying her high school sweetheart, Kenton Schoen, they had my mother, another 'Retta Jane' on December 5, 1949; she was also born in Louisville," she shares.
Retta's mother, the second "Retta Jane," if you're keeping track, moved to St. Louis, MO in the summer of 1967. Following her marriage to Retta's father, Daniel Leritz, they gave birth to the third "Retta Jane" on January 31, 1979. Given her and her brother's names—he's Daniel—the running joke was that they simply couldn't have any more children. They'd run out of names!
When it came time for Retta, and her husband, Tom, to have children, they knew they'd name
a daughter in accordance with the family tradition. Alas, only boys were born, but Retta still maintains an optimistic outlook. "My hope is that one of our children will pass the name to their children, making me a grandmother to a 'Retta Jane'."
Naming her eponymous brand felt like a natural extension of the personalities all three Retta Janes share. "The name is unique and perfectly fits our personalities; it's a bit classic and a bit unique," shares the founder. Growing up, hearing the moniker integrated conversationally in a, "that's so Retta," was commonplace. Carrying on the family name, like wearing a family heirloom or saving a party dress to pass down, inspires joy. As Retta shares, "I've been very proud to carry the name on in their honor."
Love, Retta Jane x